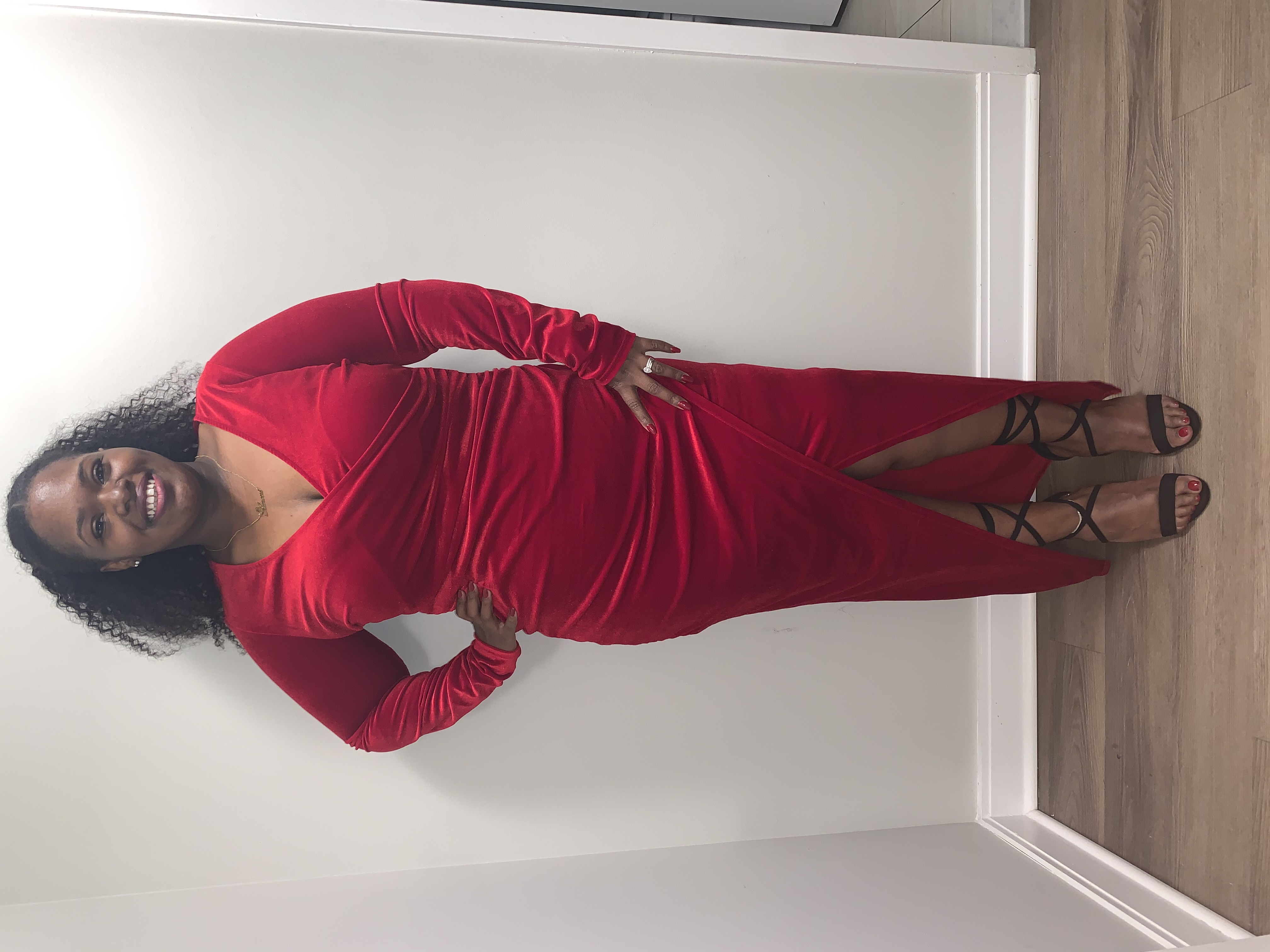 HEY BOO!
I can't thank you all enough for supporting my business!


I taught myself how to do acrylics and gel sets at a young age. Pressed & Applied came after I started making budgeting videos on my YT channel,
NaturallySimone
. While filming, my hands are shown throughout the video while I count and sort money. Pretty nails & money counting is such a vibe. I turned something I love into something I enjoy waking up & doing everyday.
My goal is to provide afforadable set of nails for everyone. Not only that, you're nails will be fly in no time! Pressies helps you save money in the long run, as they are reuseble with the proper care.


P&A expanded beyond press on nails. As my social medias grew, so did the demand of how people could get started with their own budgeting journey. What the people want, I shall give! Budgeting helped me so much & allowed me to get my finances in order to start P&A. It's only right to guide people in the direction for their own financial freedom or to actually see where their hard on money is going.